By fromart |
27
September 2023 |
0
コメント
The Top Vanity Mirrors of 2023: A Comprehensive Review and Buying Guide
When it comes to creating the perfect makeup look, good lighting is everything. No matter how talented you are with a brush, without proper lighting, your makeup could end up looking uneven or unblended. That's where vanity mirrors come in. Not only do they provide an extra source of light, but they also magnify your reflection so you can get up close and personal with your makeup application. In this article, we'll review the top vanity mirrors of 2023 and provide a comprehensive buying guide to help you choose the best one for your needs.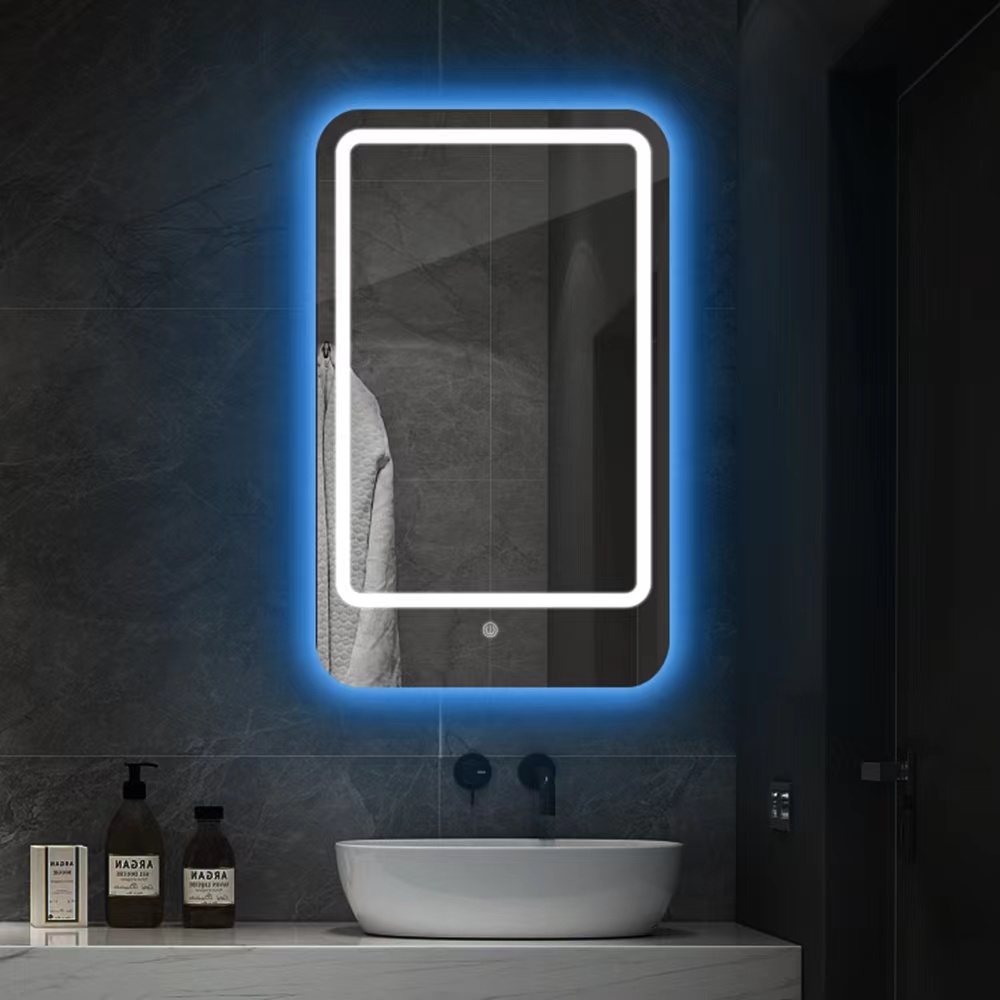 1. The When it comes to creating the perfect makeup look, good lighting is everything.
LED vanity mirrors are a popular option for those looking for a well-lit, energy-efficient vanity mirror. These mirrors have built-in LED lights that provide bright, white light that mimics natural daylight. Many models also give you the option to adjust the brightness, so you can customize the lighting to your personal preference. Additionally, LED lights last a long time and are eco-friendly, making them a great investment. Some LED vanity mirrors to consider include the Conair LED Lighted Mirror and the Waneway LED Vanity Mirror.

2. The Lighted Vanity Mirror
Similar to LED vanity mirrors, lighted vanity mirrors provide a well-lit surface for makeup application. However, instead of LED lights, these mirrors use incandescent bulbs or halogen lights. While these options don't offer the same energy efficiency as LED lights, they still provide plenty of bright light. Additionally, some people prefer the softer, warmer glow of incandescent bulbs. Some great lighted vanity mirrors include the FENCHILIN Lighted Makeup Mirror and the Chende Hollywood Lighted Vanity Mirror.

3. The Wall-Mounted Vanity Mirror
If you're working with limited counter space, a wall-mounted vanity mirror may be the perfect solution. These mirrors attach directly to your wall and can be adjusted and angled to your liking. They often come with built-in lighting as well, so you won't sacrifice brightness for space. The Jerdon Wall-Mounted Mirror and the Zadro Cordless LED Wall Mount Mirror are both great options to consider.

4. The Tri-Fold Vanity Mirror
A tri-fold vanity mirror is perfect for makeup artists or those who want a closer look at their application. These mirrors typically have three panels that can be adjusted to give you a panoramic view of your face. Many models also come with lighting, so you can ensure you have the perfect lighting from every angle. The FENCHILIN Tri-Fold Vanity Mirror and the Easehold Tri-Fold Vanity Mirror are both great options to consider.

5. The Tabletop Vanity Mirror
Finally, a tabletop vanity mirror is a classic choice for those who don't want to mount a mirror to their wall. These mirrors sit directly on top of your vanity or dresser and come in a variety of sizes and styles. Many models have built-in lighting and magnification options, making them a versatile choice for all your makeup needs.


Investing in a good vanity mirror is crucial for creating the perfect makeup look. Whether you prefer LED lights, incandescent bulbs, or wall-mounted designs, there's a vanity mirror out there that will meet your needs. Take your time exploring different options and consider what features are most important to you before making a purchase. Happy shopping! And, if you need any help or have any questions, don't hesitate to contact us at Tel: (8620)8751 8222 or E-mail: sales@fromart.com.
返信を残す
あなたのメールアドレスは公開されません。必須フィールドがマークされています。 *